Occupational Health & Safety Management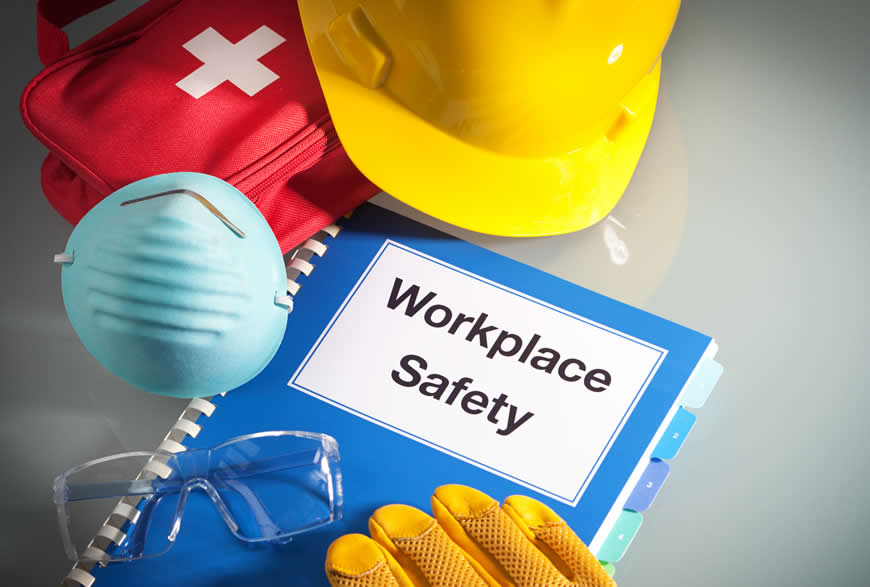 ISO 45001:2018 Occupational Health & Safety Management System (OHSMS) is an International Standard that specifies requirements for an occupational health and safety (OH&S) management system, with guidance for its use, to enable an organization to proactively improve its OH&S performance in preventing injury and ill-health. ISO 45001 is intended to be applicable to any organization regardless of its size, type and nature. ISO 45001 enables an organization, through its OH&S management system, to integrate other aspects of health and safety, such as worker wellness/wellbeing; however, it should be noted that an organization can be required by applicable legal requirements to also address such issues.
Benefits of ISO 45001:2018
Developing and implementing an OH&S policy and OH&S objectives.
Establishing systematic processes which consider its "context" and which take into account its risks and opportunities, and its legal and other requirements.
Determining the hazards and OH&S risks associated with its activities; seeking to eliminate them, or putting in controls to minimize their potential effects.
Establishing operational controls to manage its OH&S risks and its legal and other requirements.
increasing awareness of its OH&S risks.
Evaluating its OH&S performance and seeking to improve it, through taking appropriate actions.
Ensuring workers take an active role in OH&S matters.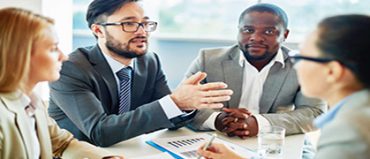 QMS (ISO 9001:2015) Lead Auditor
Quality Management System (QMS) ISO 9001:2015 Lead Auditor course focuses on the knowledge and skills required to perform an audit of a quality management system based on ISO 9001 and report on the ..
EMS (ISO 14001:2015) Lead Auditor
Environmental Management System (EMS) ISO 14001:2015 Lead Auditor course focuses on environmental performance and operational efficiency…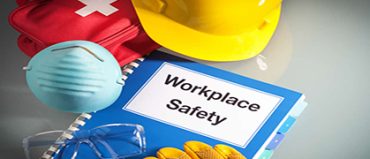 OHSMS (ISO 45001:2018) Lead Auditor
ISO 45001:2018 Occupational Health & Safety Management System (OHSMS) is an International Standard that specifies requirements for occupational health and …