Occupational Health & Safety Management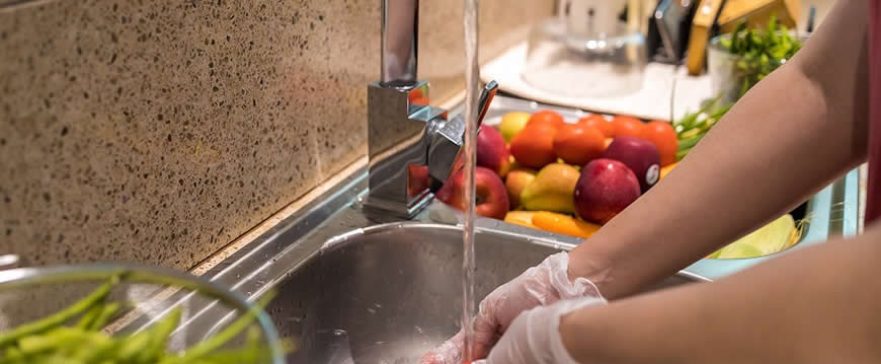 Food safety is the most important aspect of any food-related job and food hygiene is now a concern to many individuals and companies more especially the multinational companies due to the high increase in food poisoning as result of contamination.
This training will guarantee food handler reduced risk of food contamination and ensure that they comply with proper industry standards and regulations.
The series of sub-courses will teach about the importance of food safety and what associates can do to keep food safe as well as emergency response.
An auditable standard with clear requirements which provides a framework for third-party certification.
The structure aligns with the management system clauses of ISO 9001 and ISO 14001.
Enables communication about hazards with partners in the supply chain
System approach, rather than product approach.
Applicable to all organizations in the global food supply chain.
Systematic management of prerequisite programs.
Increased due diligence.
Dynamic communication on food safety issues with suppliers, customers, regulators and other interested parties signifies that it is a truly global international standard.
Provides potential for harmonization of national standards.
Covers the majority of the requirements of the current retailer food safety standards.
Complies with the Codex HACCP principles.
Provides communication of HACCP concepts internationally.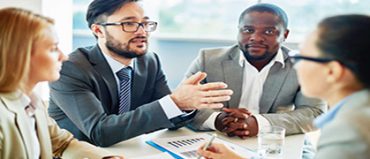 QMS (ISO 9001:2015) Lead Auditor
Quality Management System (QMS) ISO 9001:2015 Lead Auditor course focuses on the knowledge and skills required to perform an audit of a quality management system based on ISO 9001 and report on the ..
EMS (ISO 14001:2015) Lead Auditor
Environmental Management System (EMS) ISO 14001:2015 Lead Auditor course focuses on environmental performance and operational efficiency…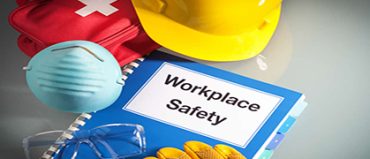 OHSMS (ISO 45001:2018) Lead Auditor
ISO 45001:2018 Occupational Health & Safety Management System (OHSMS) is an International Standard that specifies requirements for occupational health and …